Mirto F.lli Vena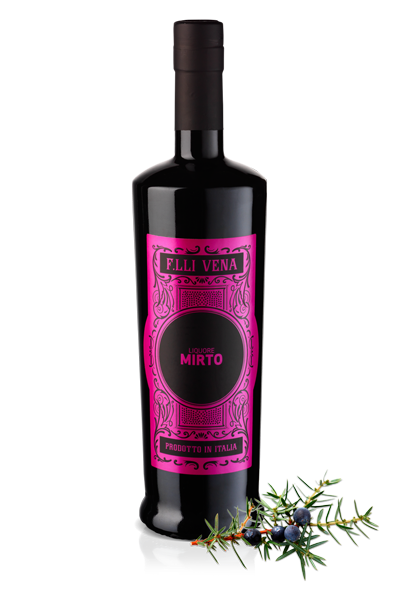 Country:

Italy

Brand:

Lucano

Type:

Volume:
Feature
Aroma:

Made using a mixture of hand-picked berries of wild myrtle, native to Sardinia.

Taste:

This liquor is made according to an old recipe without the addition of preservatives, dyes and flavors, which has been passed down from generation to generation. Best enjoyed frozen.

Food Matching:

with ice or chilled after meals.