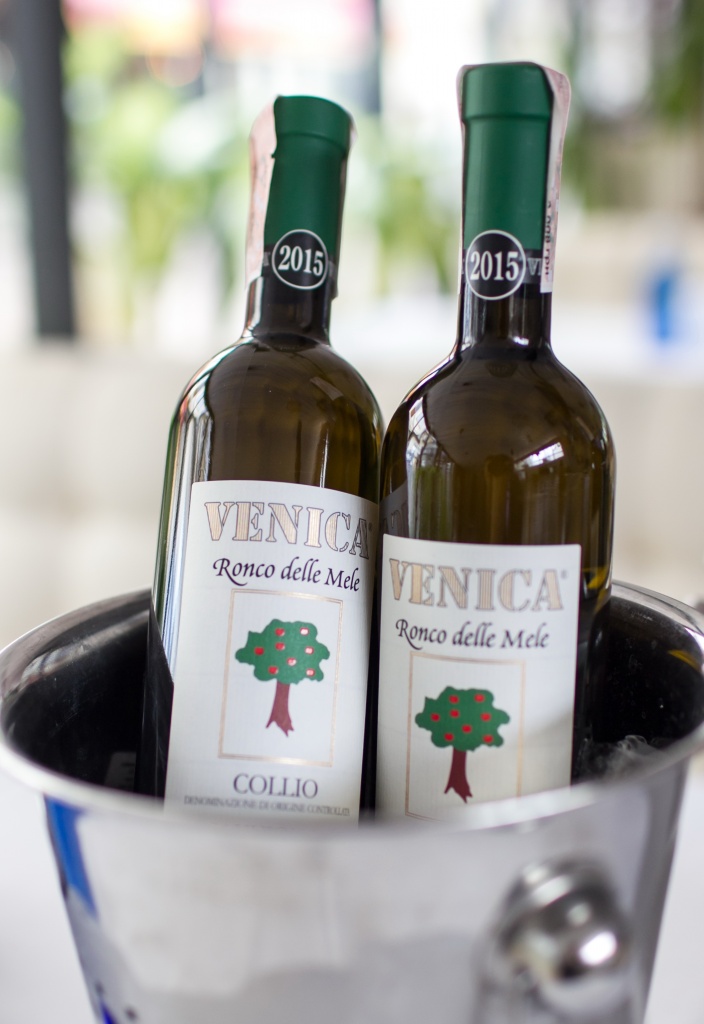 Wine tasting Venica & Venica Winery from Friuli region
09.11.2016
On the 9th of November in the restaurant Safe passed the wine tasting of the famous producer from Friuli - Venica & Venica.
For 2 hours the owner of the winery - Giampaolo Venica told the wine connoisseurs about the history of his company and the peculiarities of the wines produced.
Especially for our guests, we presented a new position - Pinot Grigio Jesera, which won all its "right" color and quality, recognizable from the first sip.