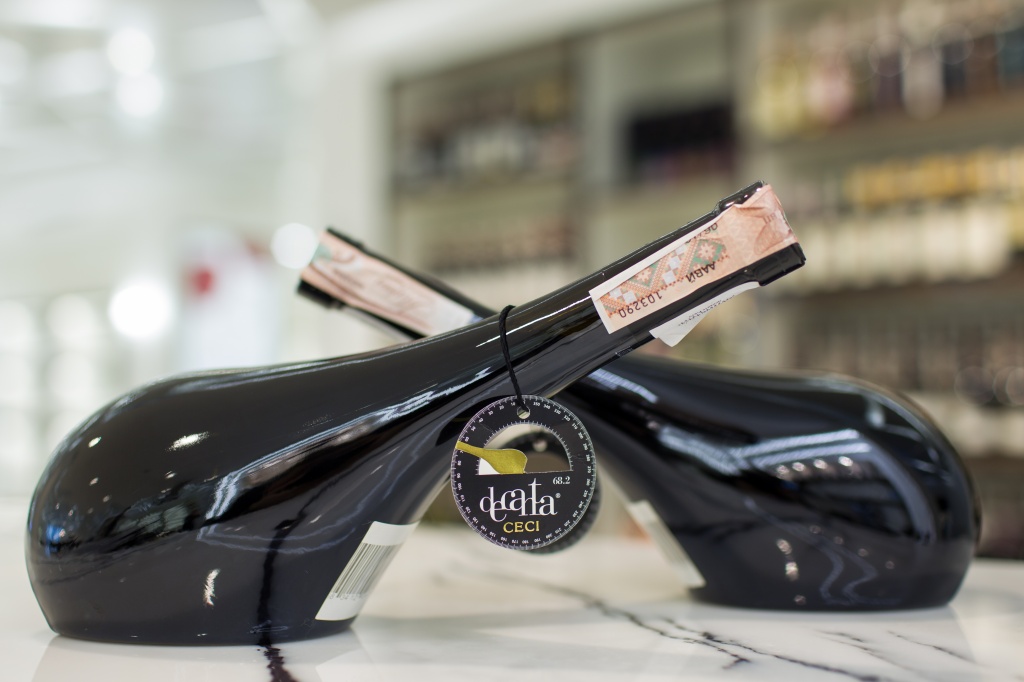 New sparkling wines in our range!!!
24.11.2016
November 24 at the Canadian Club restaurant took place the wine tasting of our new positions from producers Terra Moretti Cantadi Castaldi (Franciacot) and Cantine Ceci (Lambrusco).
Contadi Castaldi today is a leader in innovation and promotion of the Lombardy region. The vineyards of Contadia Castaldi occupy 130 hectares, of which 85% are given for white grape varieties (Chardonnay, Pinot Blanc), and 15% are given for red (Pinot Nero, Cabernet Sauvignon, Cabernet Franc, Merlot, Nebbiolo and Barbera).
Cantine Ceci is the leader in the production of Lambrusco wines. The wine "Otello Oro Nero Di Lambrudco" - winner of the Grand Prix at the annual Wine Lambrusco competition for the last five years in a row.