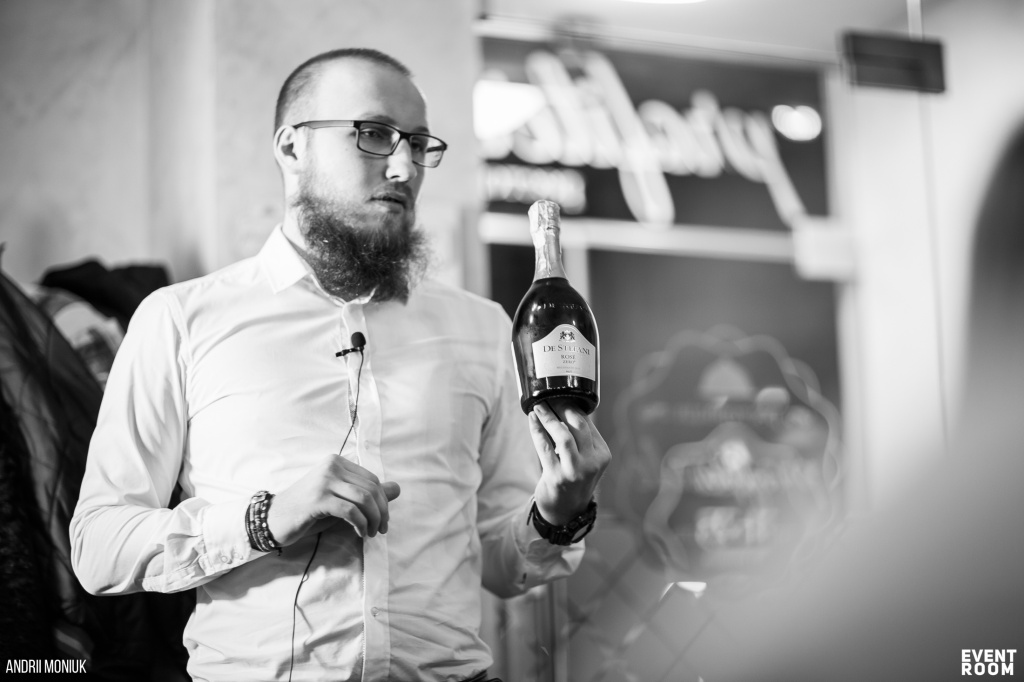 WINEMART wines at the battle of 13 chiefs
20.03.2017
March 20 in the restaurant Profiterole Ivano-Frankivsk, there were second suppers from the series "13 Chefs."

The main goal of the project is to popularize the cuisine, in particular Ukrainian, as well as the philosophy of gastronomy in public catering. 13 chefs and 13 restaurants of Ivano-Frankivsk, during the year, each take turns taking their experienced colleagues at their dinner. Restaurants will compete for the title of the best, most gastronomic dinner of the city. The chefs will surprise each other with their skills and creativity, as well as invited journalists and famous residents of the city. Thus, the chefs exchange experience, and the chef of the host party, passes a kind of examination of his own culinary knowledge and skills.

Chef Anatoly Larchev surprised his colleagues and guests with his culinary skills and talent. And the restaurant sommilier specially picked up the delicious wines Rose Zero Millesimato Brut De Stefani, Sale Menhir Salenti, Macon Villages Joseph Drouhin, which perfectly complemented each dish.