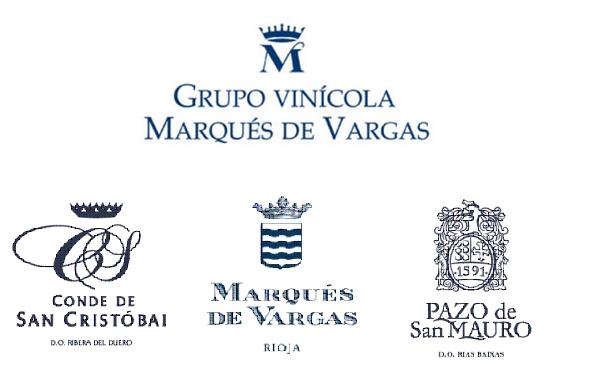 The second of the three Marquises already in Ukraine.
18.06.2016
WINEMART company became the official importer of wines company Grupo Vinícola Marqués de Vargas.
The history of the company began in 1989 with the creation of the prestigious winery Bodega Marqués de Vargas, in Rioja. In subsequent years, the group acquired the winery in another 2 prestigious wine regions in Spain - Pazo San Mauro in the Rias Baixas region and the Conde de San Cristobal in the region Ribera del Duero.